Two Bells Guest House offers four star accommodation in Bloemfontein for travelers, holiday makers and business people alike. Two Bells is easily accessible from the N1 and is in the close vicinity of Windmill Casino, Shopping Malls, Hospitals, Show Grounds and more.
THE SIXTH LARGEST CITY IN SOUTH AFRICA
Bloemfontein is the sixth largest city in South Africa and hosts a population of about 850 000 people. The city, fondly known as The City of Roses, is also the commercial capital of the Free State and the judicial capital of South Africa. It is incomparable in terms of locality, facilities, viability and accessibility, and displays a proud tradition of hospitality.
TOURIST ATTRACTIONS
The city's rich cultural and historical heritage is reflected in its museums, art galleries and cultural festivals. The city also offers excellent recreational, shopping and entertainment facilities.
Feel free to contact us should you wish to find out more about Two Bells Guest House.
You are also welcome to submit an online information or booking request if you wish for us to contact you.
BBBEE CERTIFICATION
Two Bells Guest House is Certified BBBEE Staus: Level 4. BBBEE Recognition: 100%
See BBBEE Certificate

Accommodation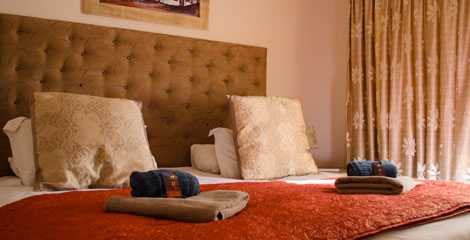 Our Luxury Accommodation includes Guest House Suites, as well as Self Catering Units.

Facilities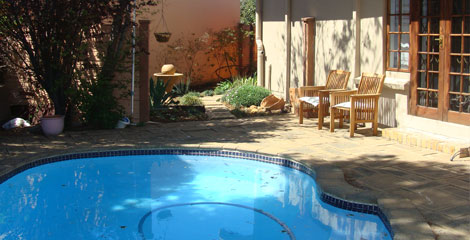 Guests are welcome to enjoy the cosy lounge setting made available at the pool area for their comfort.

Online Booking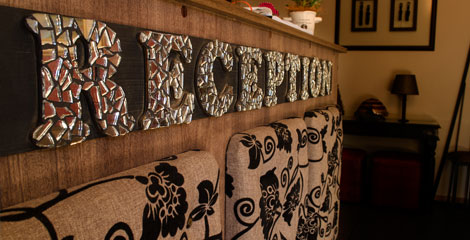 Please complete our online form to check availability at Two Bells Guest House.